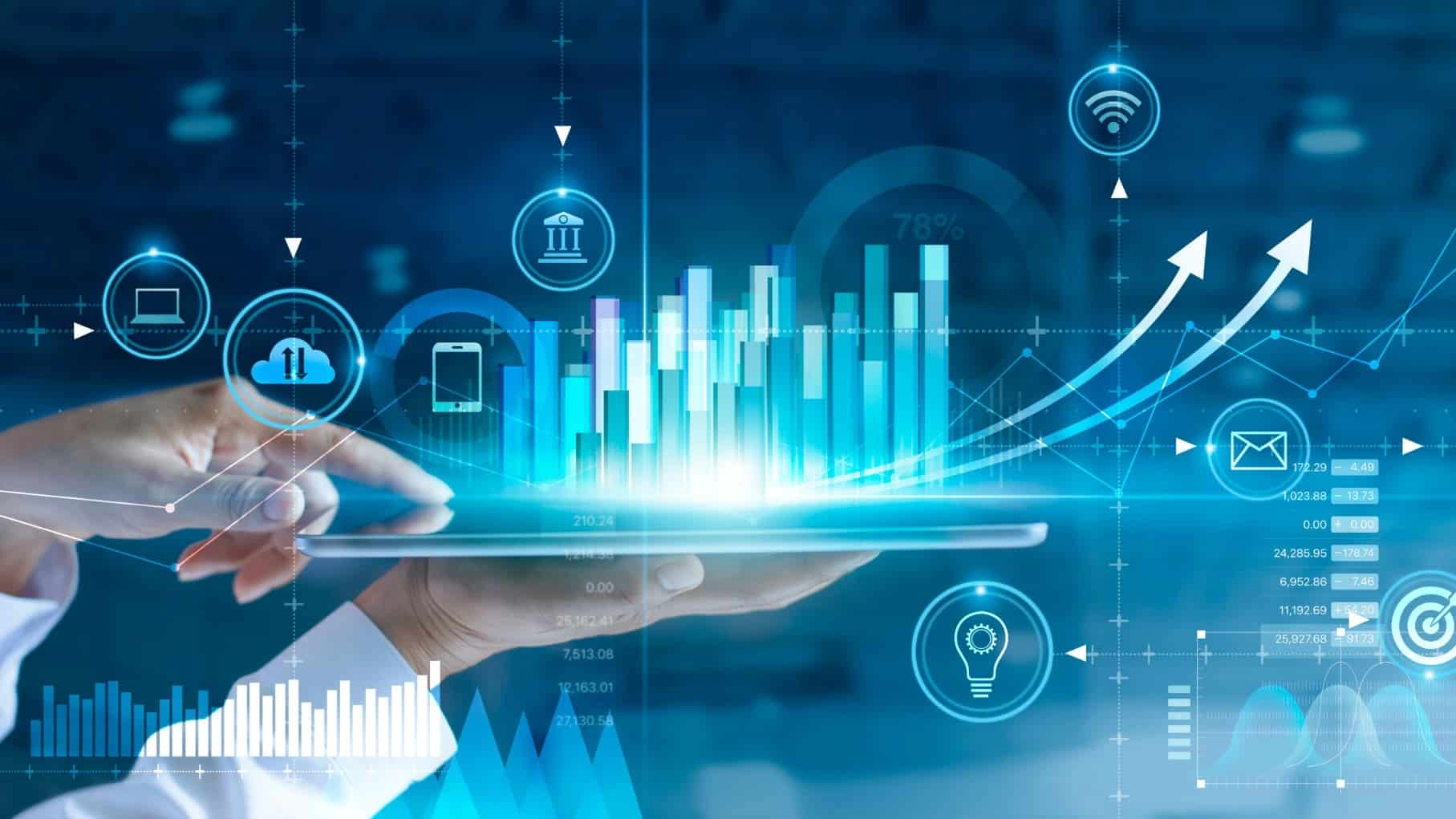 One of the best choices for the provision of Investment Services in the EU and globally
Cyprus established itself as an EU jurisdiction of preference for companies from other EU countries and for companies from outside of the EU, for the provision of Investment Services such as Payment and E-Money services, Asset and Wealth Management, Brokers and Dealers, Financial Advisors, Fund Management and Regulated Funds, and Insurances. The Cyprus Securities Commission CySEC is the regulating body of Cyprus issuing licences to Cyprus Investment Firms (CIF) for legally offering and carrying out various financial services, as per MiFID II, MiFIR and other relevant EU Directives.
Book a Demo
Features and Advantages
The best features, advantages, benefits for your business
IT Infrastructure Development
Business and Client's Web Portals
APIs Integrations & Development
Bloomberg Integrations & Automation
Information System Integrations
Custom Software Development
Operational Support Automation
Videos Gallery on YouTube
Have a question?
Tell us about yourself and we'll find the best business process application to fit your tasks