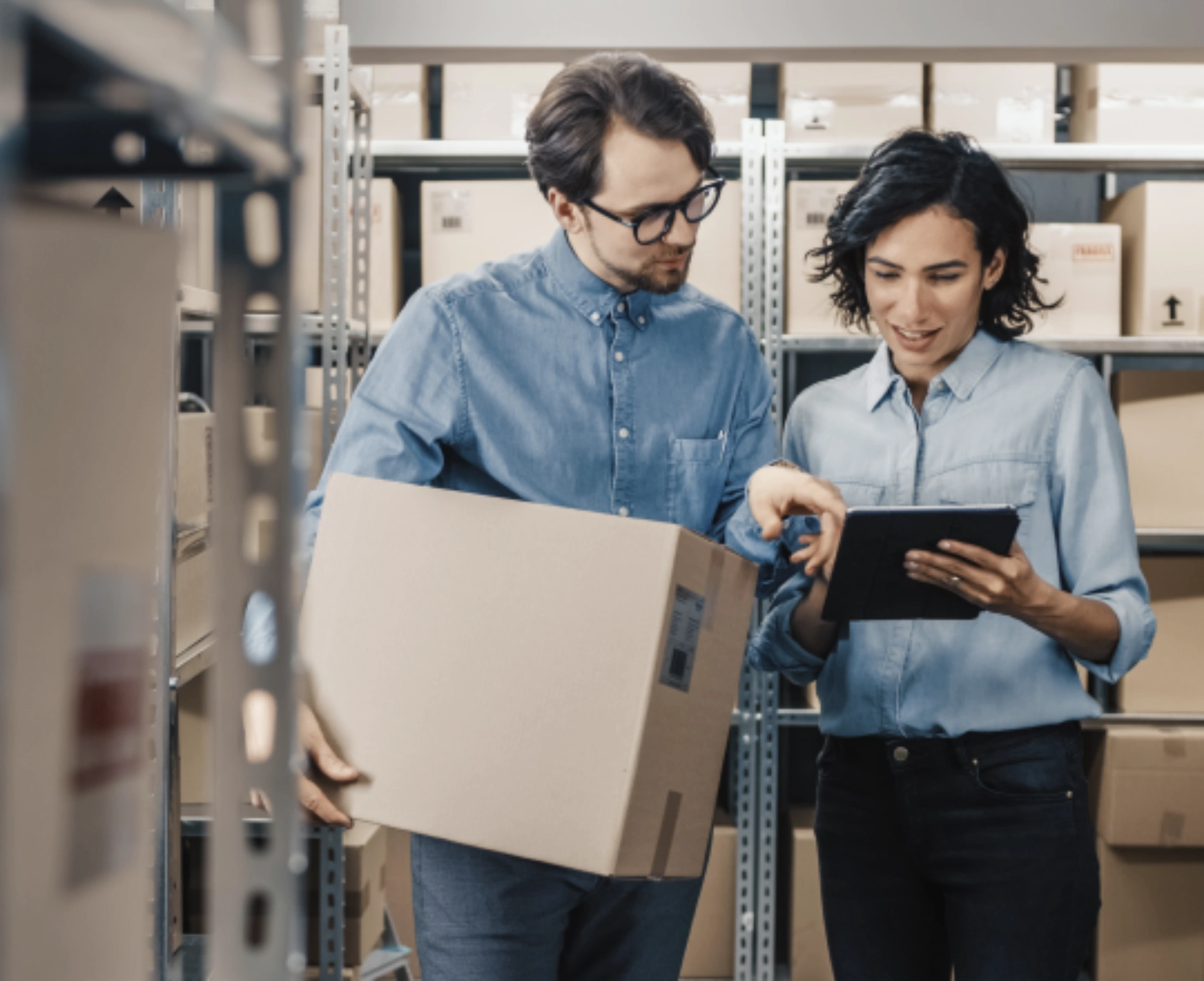 Boost your orders, revenues and profits
Distributors all over the world face a lot of problems every day. Companies struggle to build a reliable warehouse control process, manage complex goods, navigate through the cross-country operations. Having a solution that combines all business-critical data, planning, and reporting capabilities as well as a high level of adaptability is crucial for successful wholesale and distribution business management. Get rid of outdated management approaches, disparate applications, manual labor, and lack of control.
Book a Demo
Features and Advantages
The best features, advantages, benefits for your business
Boost cross-border sales with the automated multi currency accounting, cost of goods sold analytics, international branches and warehouses reporting
Reduce delivery times for the new orders using warehouse management capabilities
Manage your inventory and plan demand by eliminating procurement and sales discrepancies
Videos Gallery on YouTube
Have a question?
Tell us about yourself and we'll find the best business process application to fit your tasks