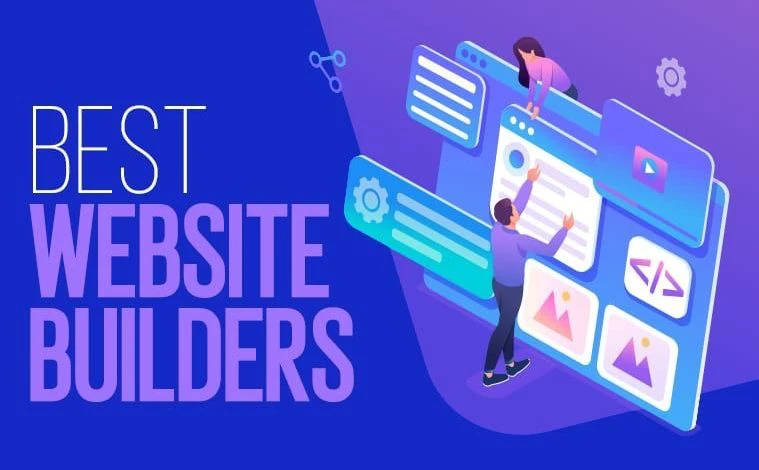 Easy. Mobile. Open Source
Make a website for free in minutes. Mobile, SEO friendly, awesome with Odoo, the Open Source CMS. Easy, a simple website builder for everyone
Book a Demo
Features and Advantages
The best features, advantages, benefits for your business
Multi-language ready. Reach a larger audience.
Generate leads on your website and manage them in the CRM
Publish your upcoming events on the website, and sell tickets online
Get access to millions of copyright-free, high quality, photos, videos and illustrations
Track your visitors in real time and connect with the most interesting ones in a single click: push notification, live chat, SMS, etc.
Attract new talents by publishing job offers. Make them apply online and collect their resume instantly
Create customized forms easily, and integrate them in your business flow in just a few clicks
No more painful integrations. Enjoy fully integrated marketing solutions
Smart form builder integrated with all business apps
The most business oriented website builder
Visitors get instant access to their documents such as support tickets, invoices, projects, tasks, etc.
Customize your website with the integrated HTML, CSS, and JS editors. You can even edit pages with the Chrome inspector
Livechat. Convert visitors into leads.
Based on a modern stack. Python, PostgreSQL... and Open Source (LGPL).
Get smart propositions of design and perfect color combinations with Odoo's Artificial Design Intelligence
Customers can sign your quotations online
Track links to measure the effectiveness of your campaigns
Customers can submit support tickets. Give them a follow-up from the Helpdesk app. Get ratings on your service
Craft like a pro designer with the power of building blocks
From social media to push notifications and live chat, Odoo is fully packed with all you need to boost your online activity
Engineered for SEO. We handle the magic for you!
Send push notifications anywhere on the Web
Let your visitors interact with each other in your forum section
Chat with visitors and turn them into leads and customers
Chat with visitors instantly with the integrated live chat tool. Use our bot to answer when you are not online
Plan, monitor, and analyze your social accounts in one place.
Optimize your conversion rates with tailor-made forms for any purpose
Connected to hundreds of business apps out-of-the-box: Social Marketing, Recruitment, Events, Sales, Accounting, Marketing Automation, Inventory
Update your website content by publishing blog articles easily
Write search engine-friendly content with the SEO Tools. Customize titles and meta tags on your pictures
Built-in Customer portal. Connect with your customers.
Editing everything inline gives you a sense of control you have never felt with any other tool
Create and publish courses online. Share them with your students for free or ask customers to pay for them
Make your page content automatically adapt to your visitors' country, the Ads they come from, their industries, etc.
Convert visitors into leads with smart marketing tools: get visitors' data based on IP, add smart CTAs, design efficient forms, etc.
Create your online store in a few clicks. Unlimited products
Have a question?
Tell us about yourself and we'll find the best business process application to fit your tasks