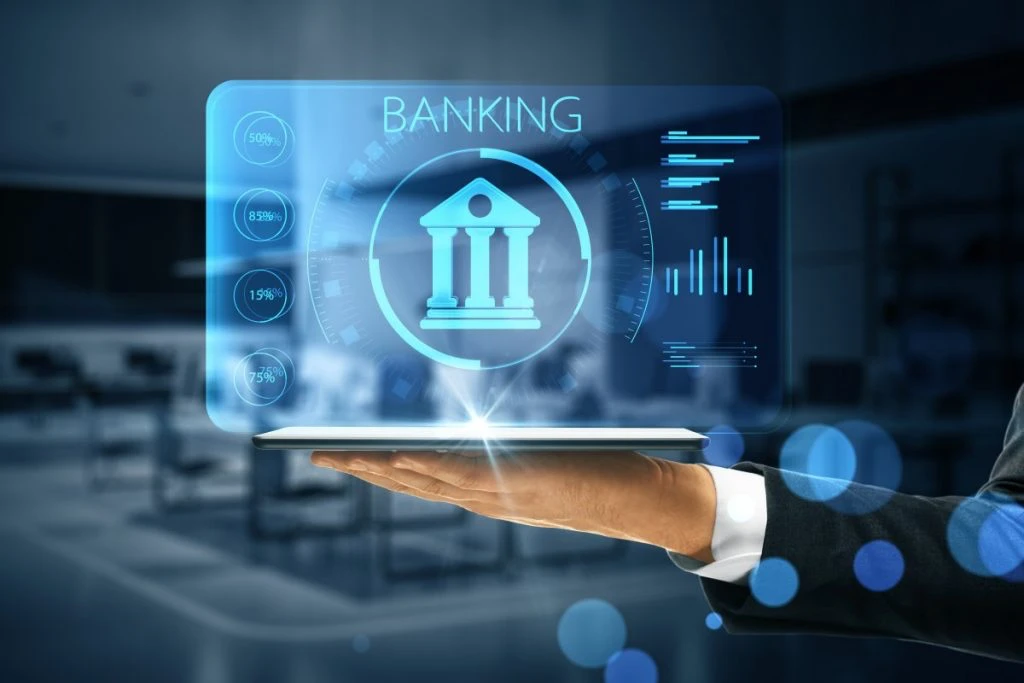 Neo banks are financial institutions that exclusively have an online presence and operate electronically. Without having any physical branches, they provide standard banking services through a digital setup or mobile apps. These are a specific class of digital banks that meet the demands of the tech-savvy generation in terms of payments, lending, and other financial services, including instant money transfers. Firms launching a neobank can increase their odds of success in today's uncertain environment by targeting specific characteristics and capabilities in their strategy and execution plans.
The term neobank has been used at least since the mid-2010s to describe fintechs that are challenging traditional banks by providing an increasingly comprehensive suite of banking services (as opposed to just payments, personal financial management, etc.) through innovative and low-cost digital channels. Depending on geography, these institutions have also been called challenger banks, virtual banks, digital banks, online banks, and internet-only banks. Over the years, the definition of neobank has expanded and blurred. Many traditional banks have launched their own exclusively digital plays, and fintechs have partnered with traditional banks to provide banking services. Today, licensed neobanks—entities that have a regulatory license in their respective geography to provide digital banking services—may exist as stand-alone fintechs, digital units launched by traditional banks, or as digital financial services plays by other institutions.
Book a Demo
Features and Advantages
The best features, advantages, benefits for your business
Hyper-personalizing experiences and propositions
Using customer-lifetime-value (LTV) to guide actions
Launching products at high velocity
Adopt conversational design
Focusing on customer engagement
AI-and-analytics-led decisioning
Integrating open-banking features seamlessly
Leveraging partner ecosystems to scale
Videos Gallery on YouTube
Have a question?
Tell us about yourself and we'll find the best business process application to fit your tasks